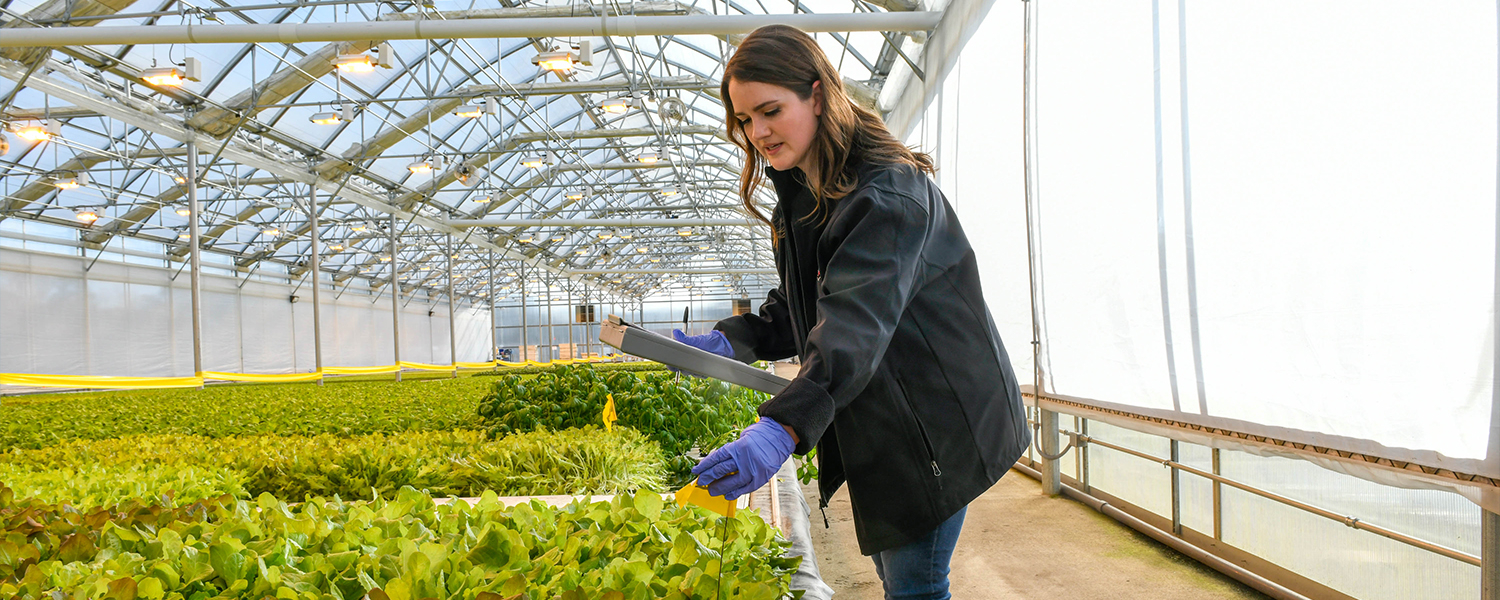 How Much Do You Know About Agriculture in North Carolina?
Agriculture and agribusiness is North Carolina's No. 1 industry. North Carolina boasts the third most diverse agriculture economy in the U.S., with more than 80 commercial crops and a large animal agriculture presence. While agriculture has always been a major economic engine for the state, farmers face serious risks every year from weather, trade wars, pests and diseases.
1. What is the total value of agriculture and agribusiness in our state?
2. What percentage of farms in North Carolina are family-owned?
3. How many acres of farmland exist in our state?
4. How many data points is the average North Carolina farm expected to generate per day by 2050?
5. How many North Carolina jobs are supported by agriculture?
6. In four growing seasons, North Carolina farmers have endured three hurricanes, including Hurricane Florence in 2018. What was the estimated agricultural loss from that storm?